Picturesque Phu Quoc through Dang Minh Tung's lens
Last update 13:23 | 03/12/2013
VietNamNet Bridge – The talented photographer explores the wild and  mysterious characters of the jade island in photos with the theme "Harmony of  Nature".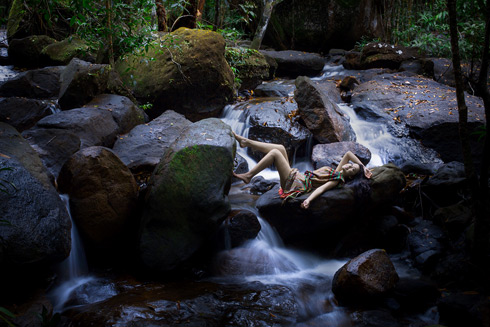 In November 2013, photographer Dang Minh Tung completed his latest project  with the journey to discover the natural beauty of Phu Quoc Island.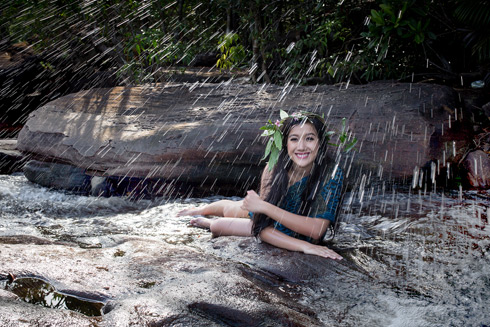 Actress Bui Le Kim Ngoc is the major character in the works portraying the  harmony between nature and humans.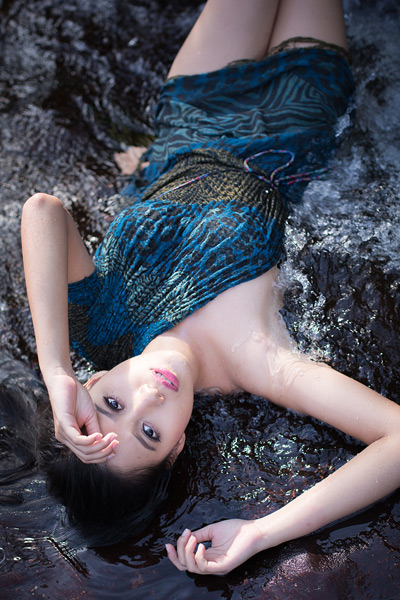 Famous for nude photos but in this set of photos, Dang Minh Tung made an  effort to find the harmony between the natural colors and beauty of girls.
Tranh and Tien streams were the scenes in Tung's photos.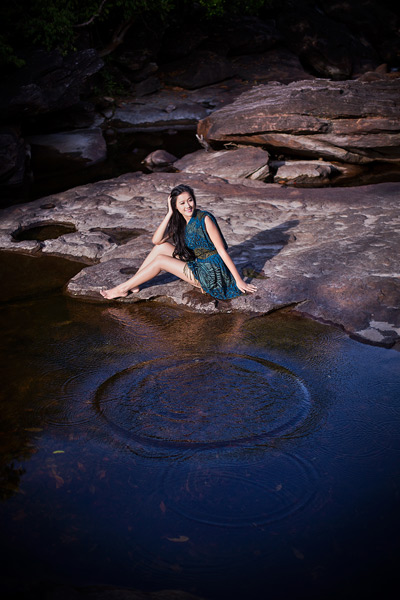 The pictures are in the series to promote Vietnam's tourism by Dang Minh  Tung.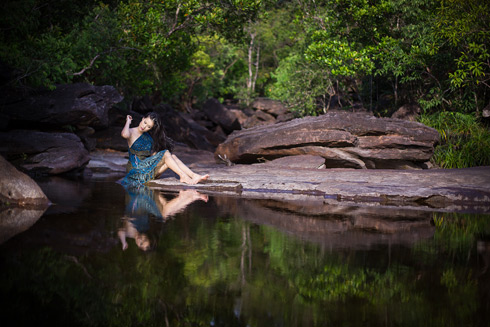 Tung has had sets of photos featuring the beauty of Sapa, Langbiang, or  endless fields in the southwestern region.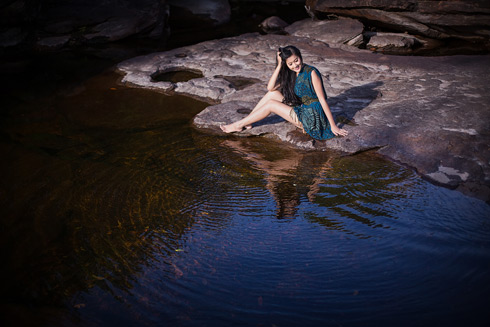 Tung made videos and photos on Vietnam for Vietnamese contestants at  international beauty contests such as Hoang My and Truong Nam Thanh.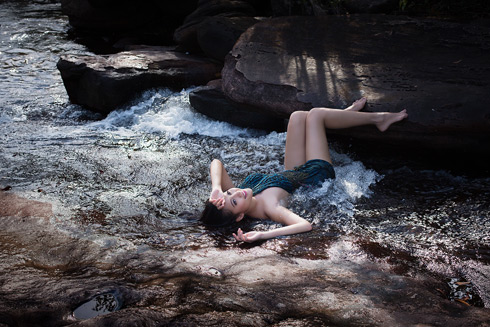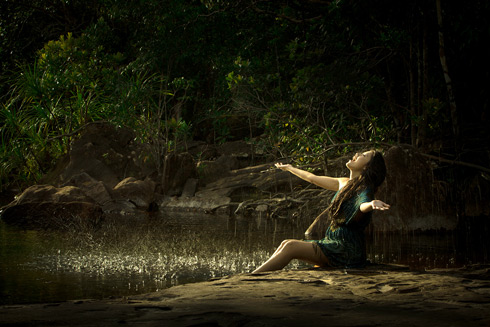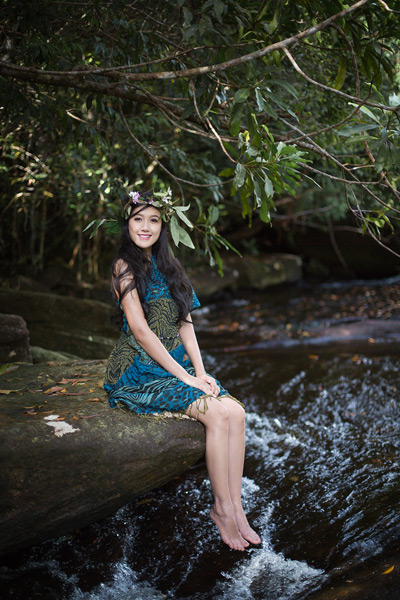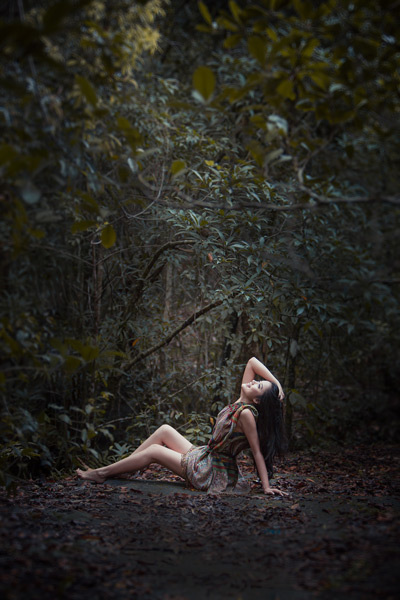 Mô tảT. Van
Read more:  http://dongtalk.com/forums/index.php/topic/12600-picturesque-phu-quoc-through-dang-minh-tung's-lens/#ixzz2mWmNiyJT